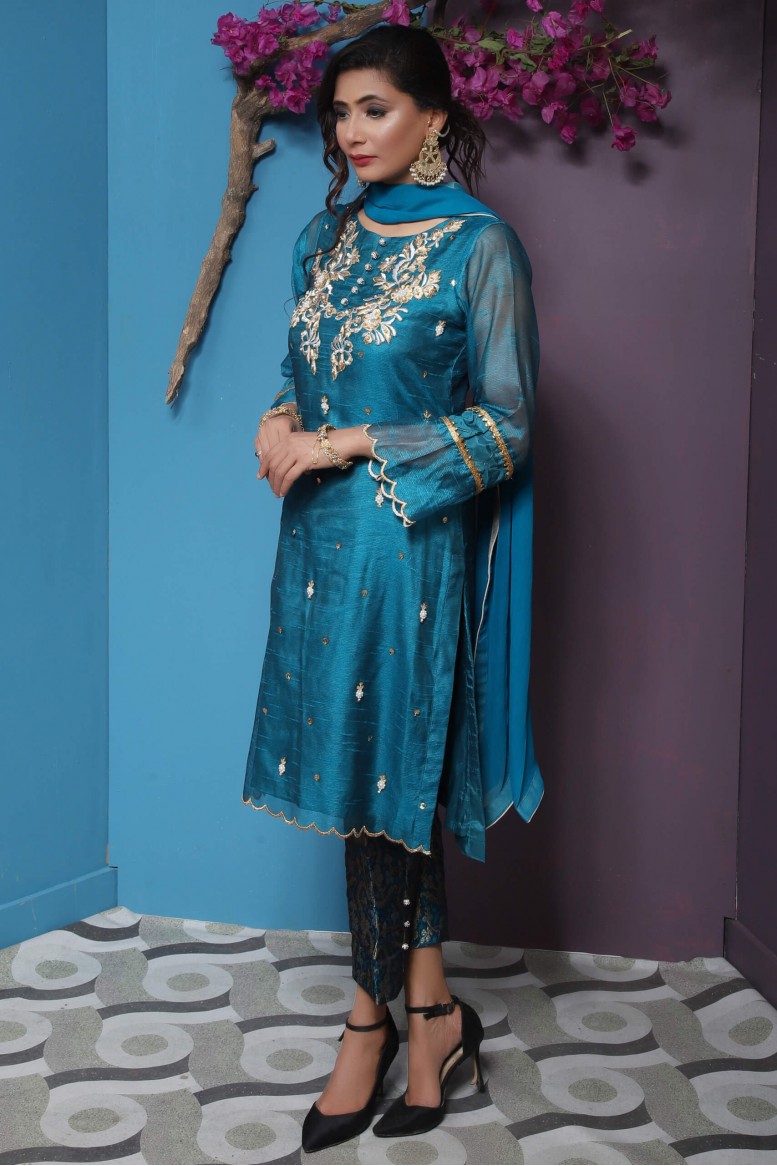 Apatite
Description:

Apatite with an Elegant Ensemble Converts a Traditional Piece into a Chic Fantasy, Machin's Missouri Khadi Net Embroidery, and a Decent Jama Var Pant.
Details:
Apatite
Missouri khadi net in shirt
Jama Var Pant
Warning: Shipping charges are not include in this Price. Please contact Admin for assistance about shipping charges!
(+92) 304 2080353
Tags: AA309