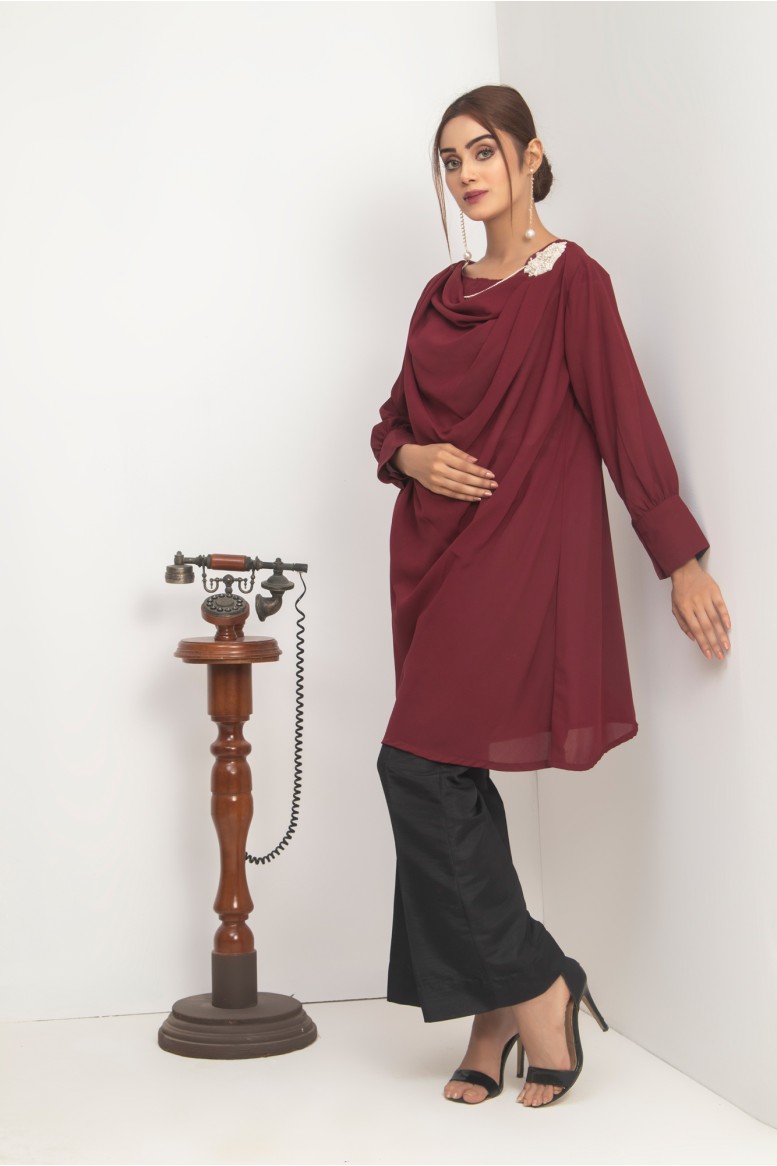 Burgundy Maroon
Description:
The color burgundy maroon lends itself well to a laid-back look, gorgeous Georgette chiffon exquisite Peral with lovely bunch & Cuff selves, raw silk pant.
Details:
Burgundy Maroon
Georgette, chiffon and Peral in shirt
Raw silk in pant
Warning: Shipping charges are not include in this Price. Please contact Admin for assistance about shipping charges!
(+92) 304 2080353
Tags: AA116