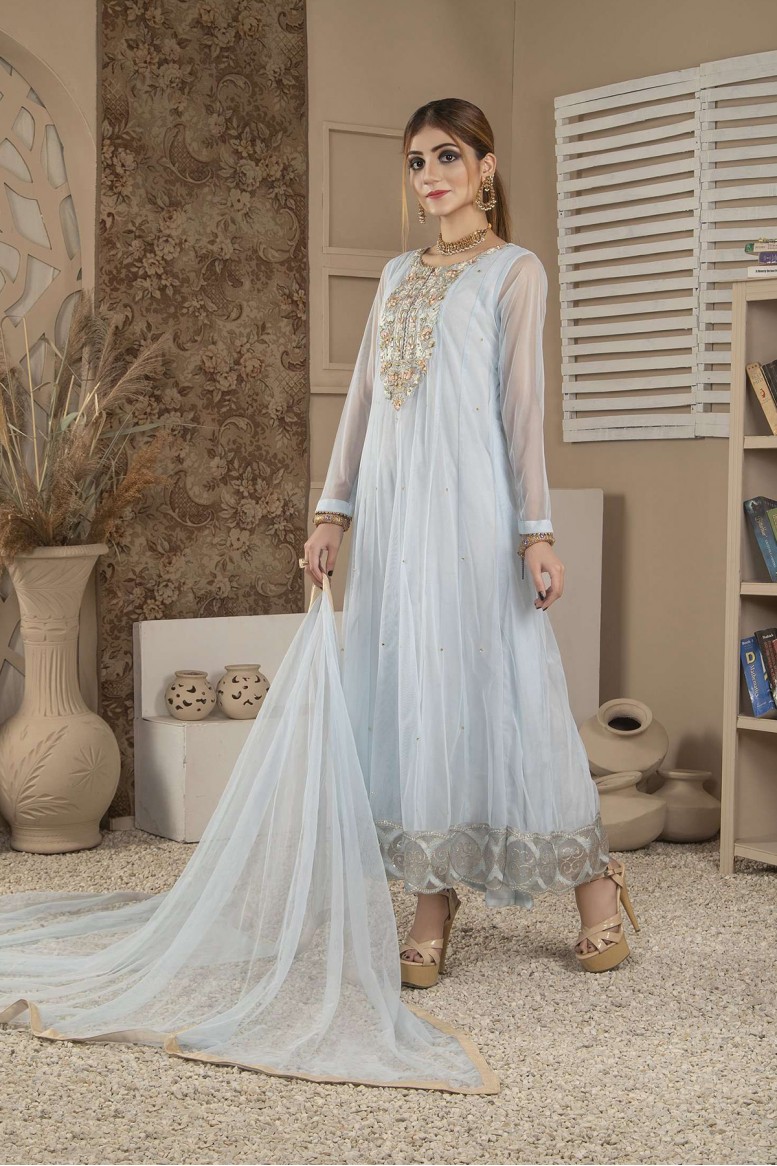 Ice Blue
Description:
Ice blue color scheme A beautiful color scheme. To assist you in getting started on your own, we've created over 100 beautiful color palettes with a variety of uses.
Details:
Ice Blue
Net in shirt
Jama war pant
Heavy embroidery with Embellished border
Warning: Shipping charges are not include in this Price. Please contact Admin for assistance about shipping charges!
(+92) 304 2080353
Tags: AA313