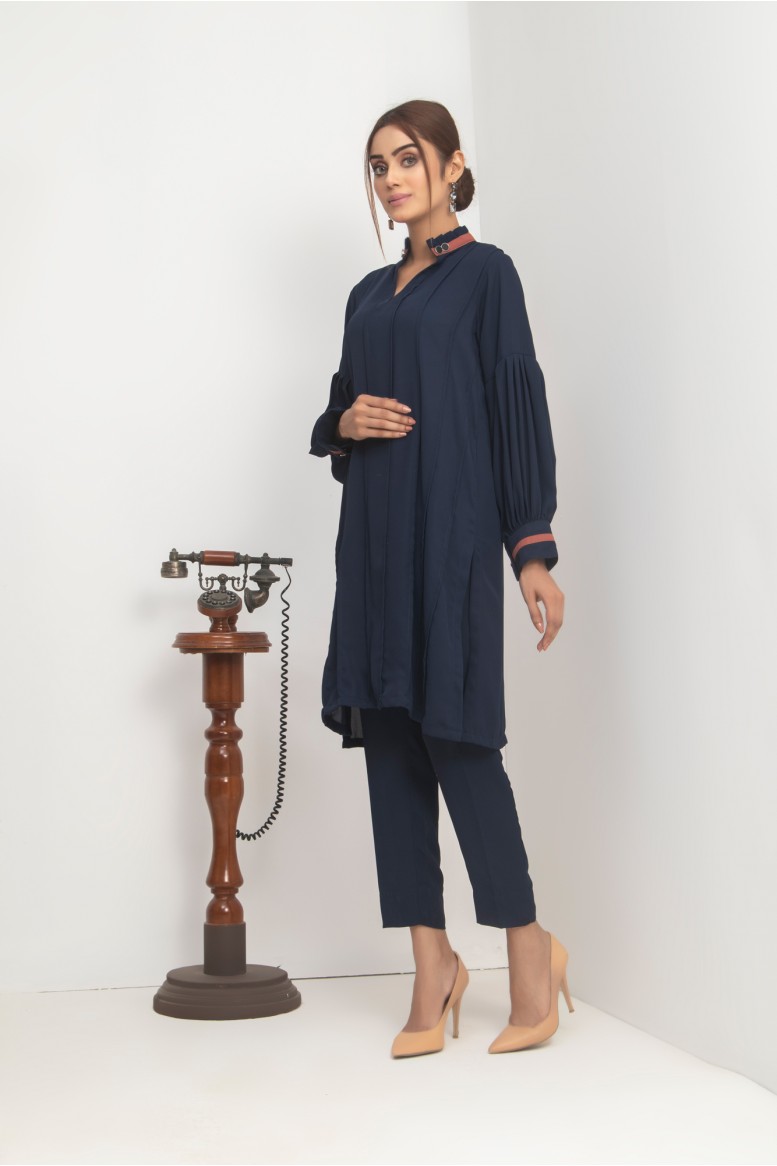 Royal Blue
Description:
I frequently refer to it as the color of heated eyes, because royal blue transforms timeless tranquility into a fashionable fantasy. plain georgette pant, georgette cuff sleeves and cuff collar.
Details:
Royal blue
Georgette cuff sleeves & cuff collar in shirt
Plain georgette in pant
Warning: Shipping charges are not include in this Price. Please contact Admin for assistance about shipping charges!
(+92) 304 2080353
Tags: AA121