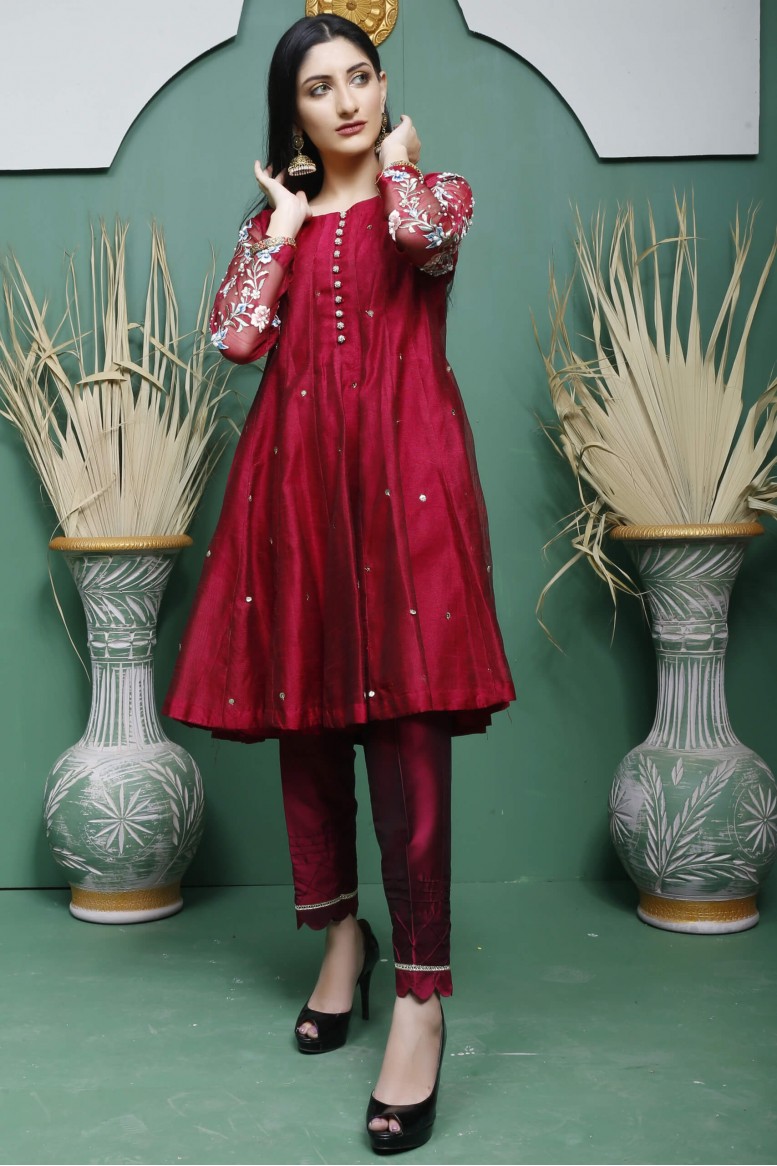 Garnet Maroon
Description:
With its beautiful outfit, Garnet Maroon transforms timeless into a gorgeous fantasy with Handcrafted Missouri khadi net Machin with cotton silk and lace.
Details:
Garnet Maroon
Missouri khadi net in shirt
Cotton silk lace in pant
Machin and hand work
Warning: Shipping charges are not include in this Price. Please contact Admin for assistance about shipping charges!
(+92) 304 2080353
Tags: AA302