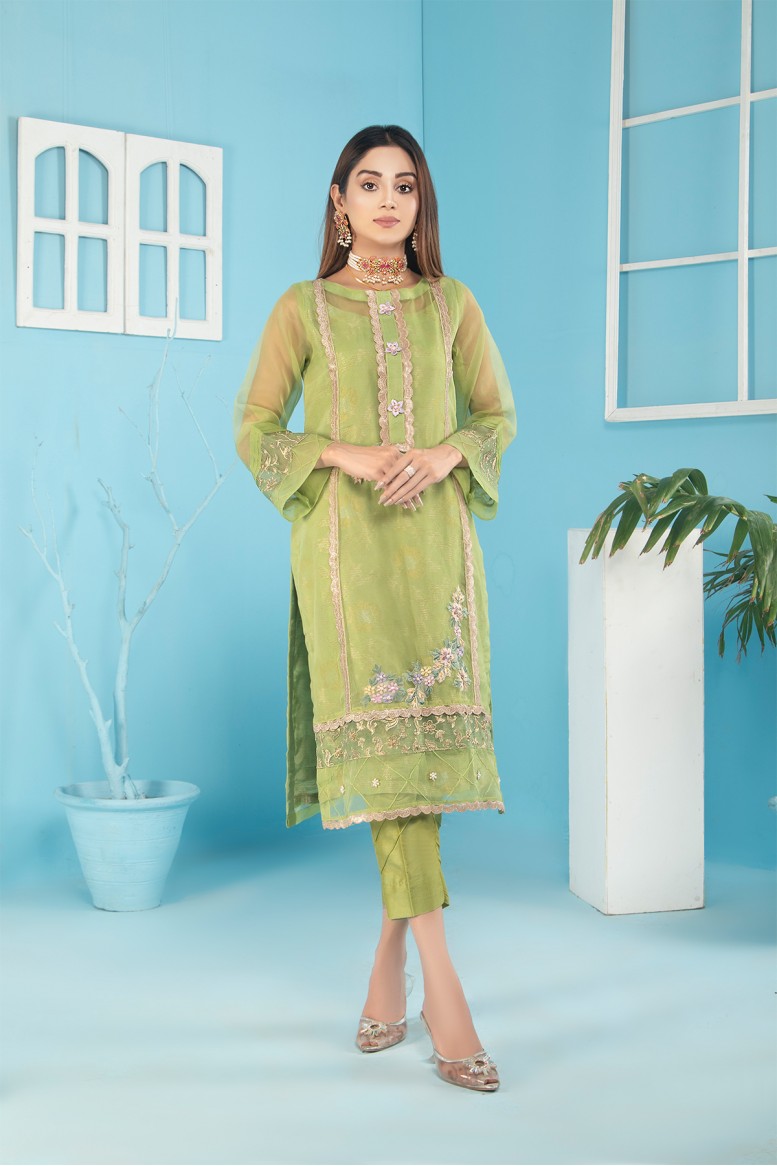 Green Dianthus
Description:
Green Dianthus Flowers are a one-of-a-kind flower that adds texture to imaginative bouquets and centerpieces. Green trick dianthus is another name for this plant.
Creating a Chic Fantasy with a Timeless Piece The exquisite outfit is rich in hues that bring locations to life for all those seeking pure illumination
Details:
Shirt with hand-embroidered organza and leas work
Pants with a staple
Warning: Shipping charges are not include in this Price. Please contact Admin for assistance about shipping charges!
(+92) 304 2080353